We fully intend to open as normal this coming winter, as if nothing had happened, as far as we can look that far forward.
A separate email went out to all team captains who re-registered their teams and paid their teams registration fee [or not] at the end of the last season we played.
Ian Ball, who is in charge of the league programme, has given these gaps [see below] in the leagues for any team hoping to enter a new team.
Do you want to set up a new team!
As a club we can help and advise anyone hoping to put in a team. So do not be put off by not knowing what to do.
If you have at least enough to start a team [4 for most leagues or 3 for triples leagues] there are always players looking to join a team. The club can help you connect with these players to make up a team. You need extras to give people a day off. Of course the reverse is true, if you are a player looking for a team, we will do our best to help you find a team.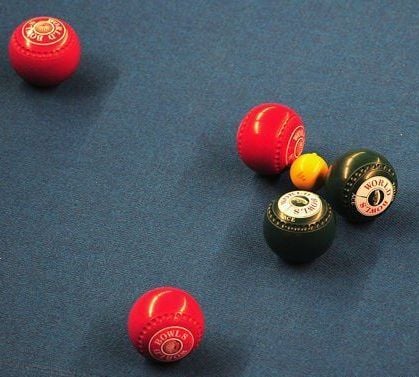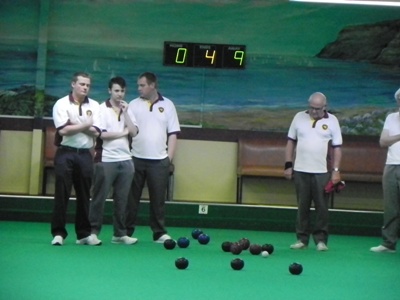 At present the league vacancies are:
Monday daytime: 5
Tuesday daytime: 2
Wednesday daytime: 3
Thursday daytime: 4
Friday daytime: 1

Monday evening: 2
Thursday evening: 1

Tuesday evening & Wednesday Oz Pairs are both FULL