The following directors and officers have come to the end of their term in office. Our thanks go to them for all their time, effort and expertise.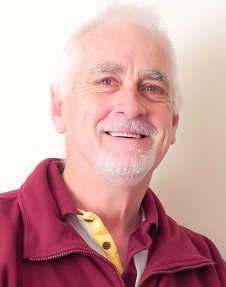 As Ian's time as chairman comes to an end we should recognise his contributions to the club. Ian has been an inspirational force within the club for nearly a decade. In that time the Isle of Wight Indoor Bowls Club has become an excellent organisation for which he can take credit.
He has been prepared to listen to other people, encourage debate and contribute ideas. He has endeavoured to make the Board a cohesive force because without unity we are not a strong organisation. He has been approachable and has done it all with good humour. His ability to treat everyone with respect has endeared him to all. He has been an exceptional Chairman.
Chris took on the role of club Secretary about 5 years ago. It was immediately apparent that her methodical approach, with a good eye for detail, was going to be of enormous benefit to the club. Being able to work well with the chairman was always going to be an advantage, but her organisational skills and objectivity has meant that the clubs affairs have been expertly handled throughout her team of office.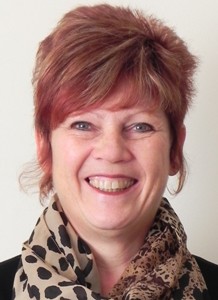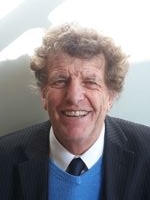 Vernon Findell - Treasurer
Vernon took on the role of Treasurer at a difficult time for the club. We needed someone who could 'hit the ground running', and that's what we got. His financial knowledge, computer know how and openness to new ideas has meant that the clubs finances are sound, even during these troubled times. It was never his intention to stay in the post for too long, but his legacy is something that will hold us in good stead for some time to come
Paul will be well known to many of you. He was most recently the club's director in charge of health and safety. But that didn't stop him getting involved in many of the clubs other roles and responsibilities. It was not unusual to see him standing-in behind the bar, or on the green organising bowls events.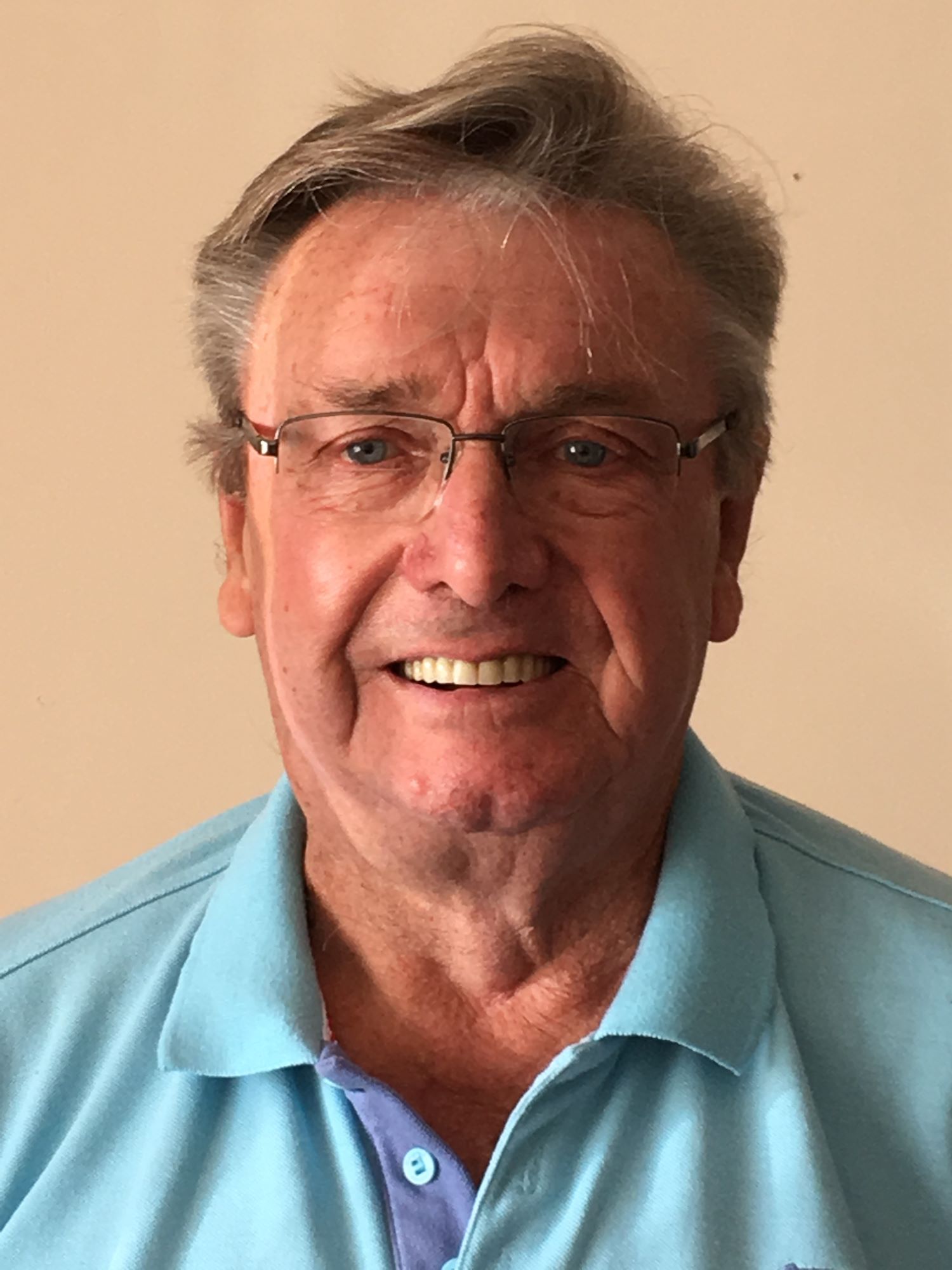 John Grindley & Clive Wade - Spoon Drive Organisers
The passing of John and the retirement of Clive are a big blow for us. Together they have organised the weekly spoon drive for the past few years. John was a compulsive organiser, if you needed a volunteer he was usually the first to step forward. Clive's ability to get on with people makes him the perfect person to help at the spoon drives, as it is often the first thing new members join in with.