About the Isle of Wight Indoor Bowls Club
The Club was formed in 1968 and has 6 rinks. Currently, the Club has over four hundred members from all over the Island, with ages ranging from 9 to 90+ years. Visitors are welcome and rinks are generally available most weekdays and weekends. A selection of woods and shoes are available for hire if required.
New members, whatever your level of experience are always welcome. If you are new to bowls, come and give it a try with one of our EBCS approved Coaches. There is absolutely no obligation to join, however, if you would like to take it further, the Club has a program of regular coaching sessions.
Touring teams are also welcome and the Club has a busy program of friendly matches against clubs visiting the Isle of Wight. If your club is planning to visit the Island and would like to arrange a match, please contact our Match Secretary, Peter Furmidge via email on [email protected] or telephone the club on 01983 564336.
If you are looking for accommodation for your tour, a good number of clubs have stayed at The Sands Hotel in Sandown and have found them to be friendly and helpful. Contact Lee or Shauna, by email at [email protected], or by telephone on 01983 402305 or view their website on www.sands-hotel.co.uk.
In recent years we have made improvements to the restaurant and seating areas with new chairs and tables throughout. During the summer of 2017, we have refurbished the Bar area and had the rinks levelled, we had new underlay and relaid the carpet. We also changed to low energy LED lighting above the rinks and through the club.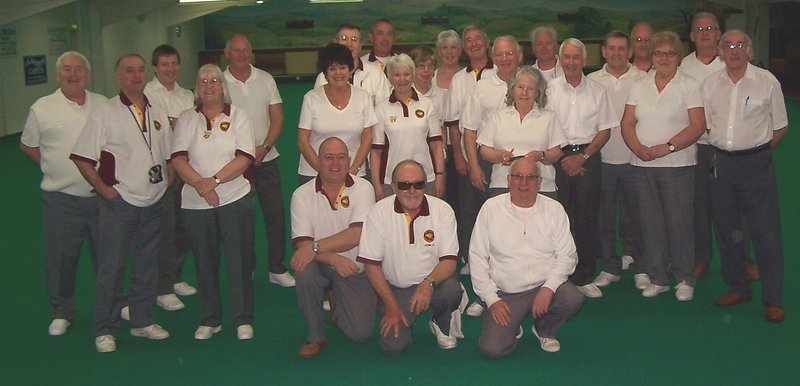 Players of the Saturday Spoon Drive