Social Events
All social events suspended until further notice due to COVID-19 (March 2020)
Christmas 2018
2017-18
Our Last social evening took place on Friday 16th March
and included a BUFFET followed by Shuffles professional CASINO.
Ian Ball amassed the equivalent of £800 in playing chips and won a bottle of champagne!
A good time was had by all.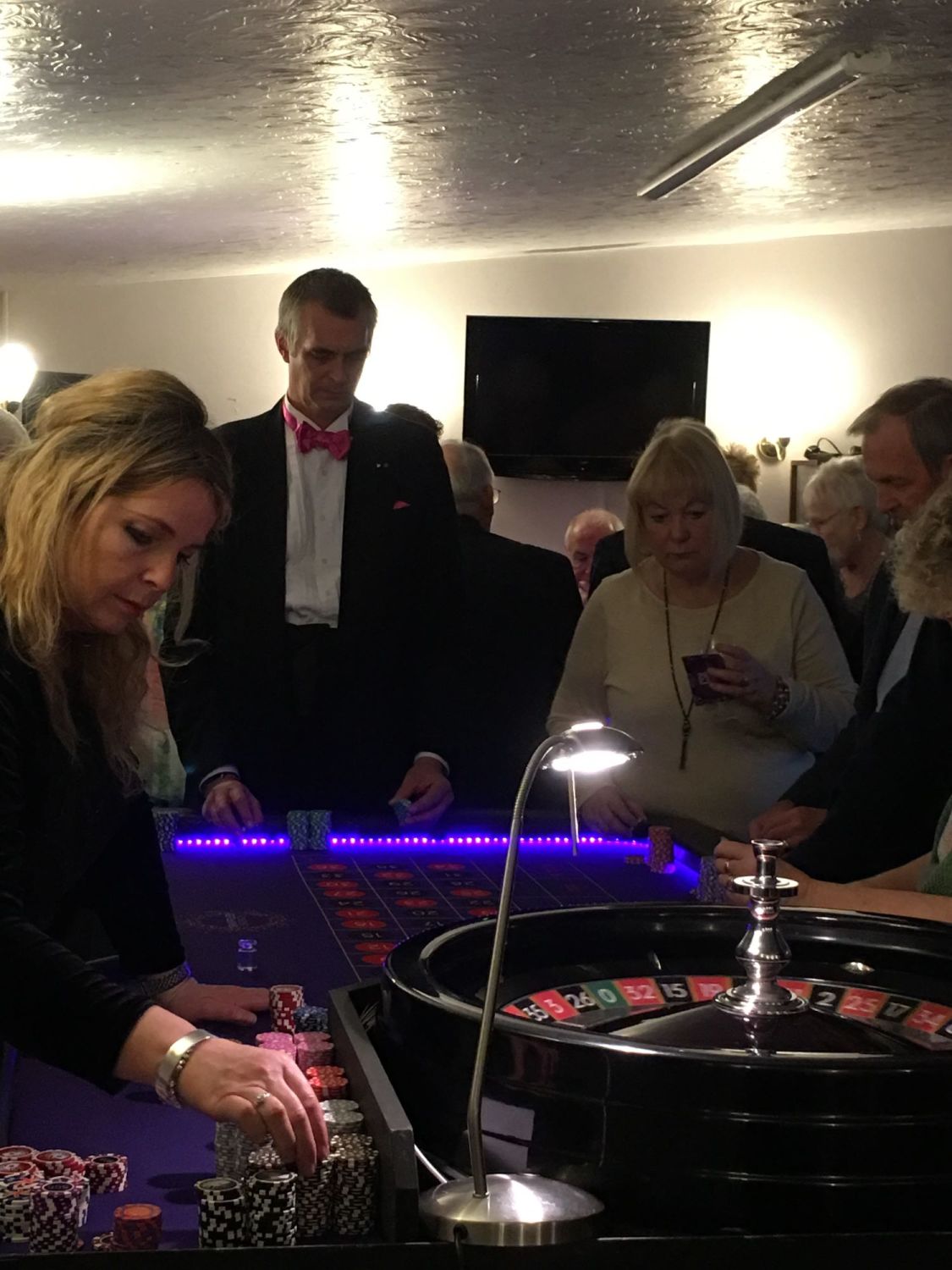 STEAK NIGHT and Games Evening
was really good fun!
on Friday 23rd February at 6.30pm.
The Curry Supper & "TV Race Night" on Friday 26th January went very well.
Christmas Party Photos
Sunday 17th December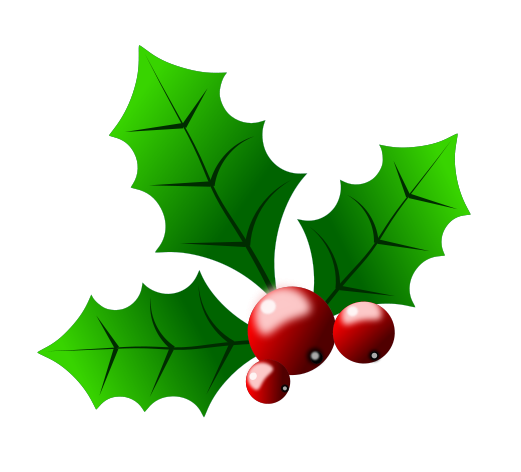 Bonfire Supper and Bingo evening went very well
October's Chinese meal and quiz evening were a huge success and was enjoyed by all who attended.
Many thanks to Paul, Mark, Ray and all those who supported the event.