Now you are a Member there must be many questions you would like to ask and, based on previous entrants, this page will endeavour to clarify the most common. Most Members play in Leagues at their chosen time, for a 2.5 hour session, although it is not essential; for if you wish to play a more relaxed game then there is a spoon drive every Satuday evening, as well as practice sessions each day at lunch time and tea time.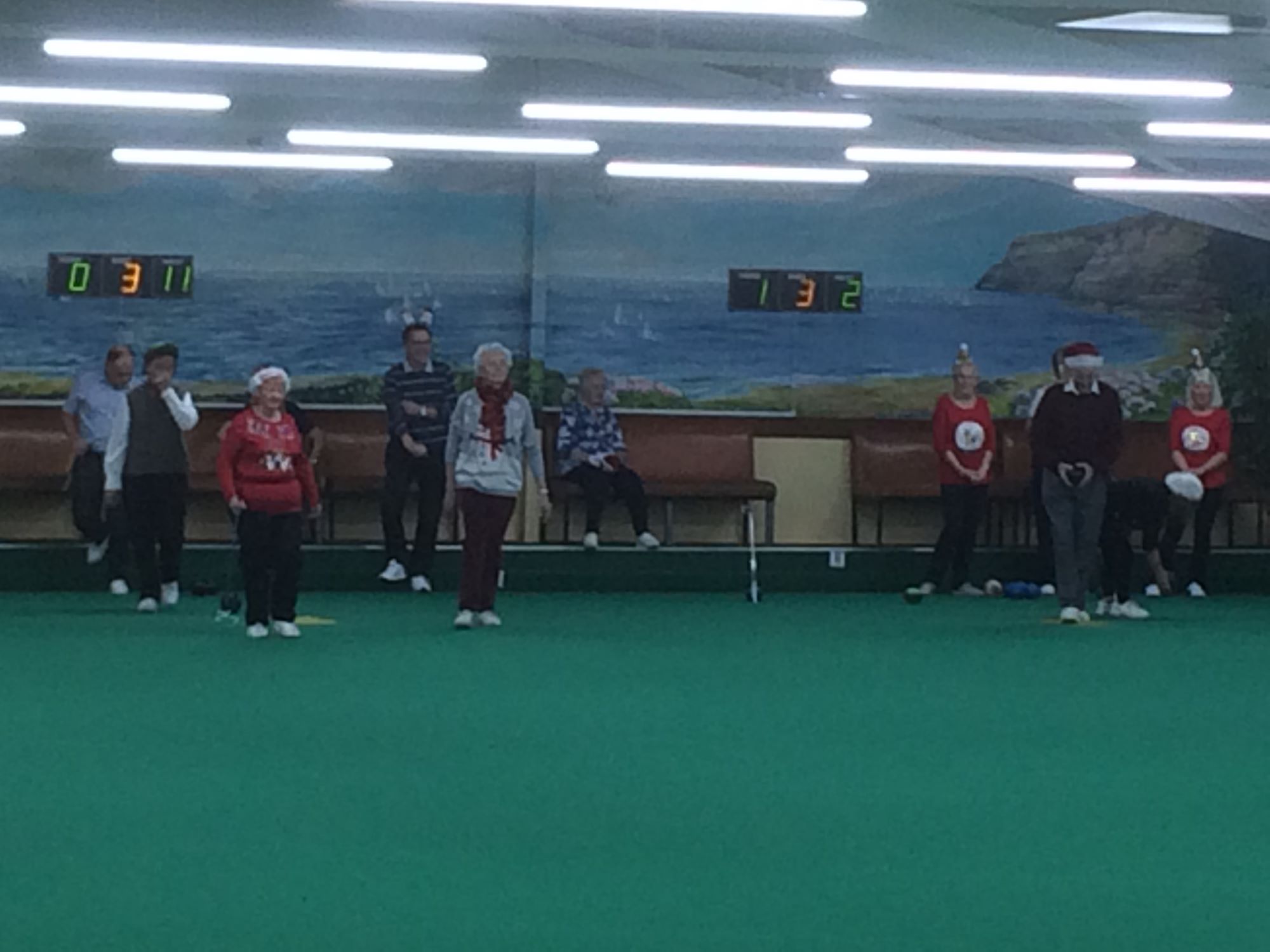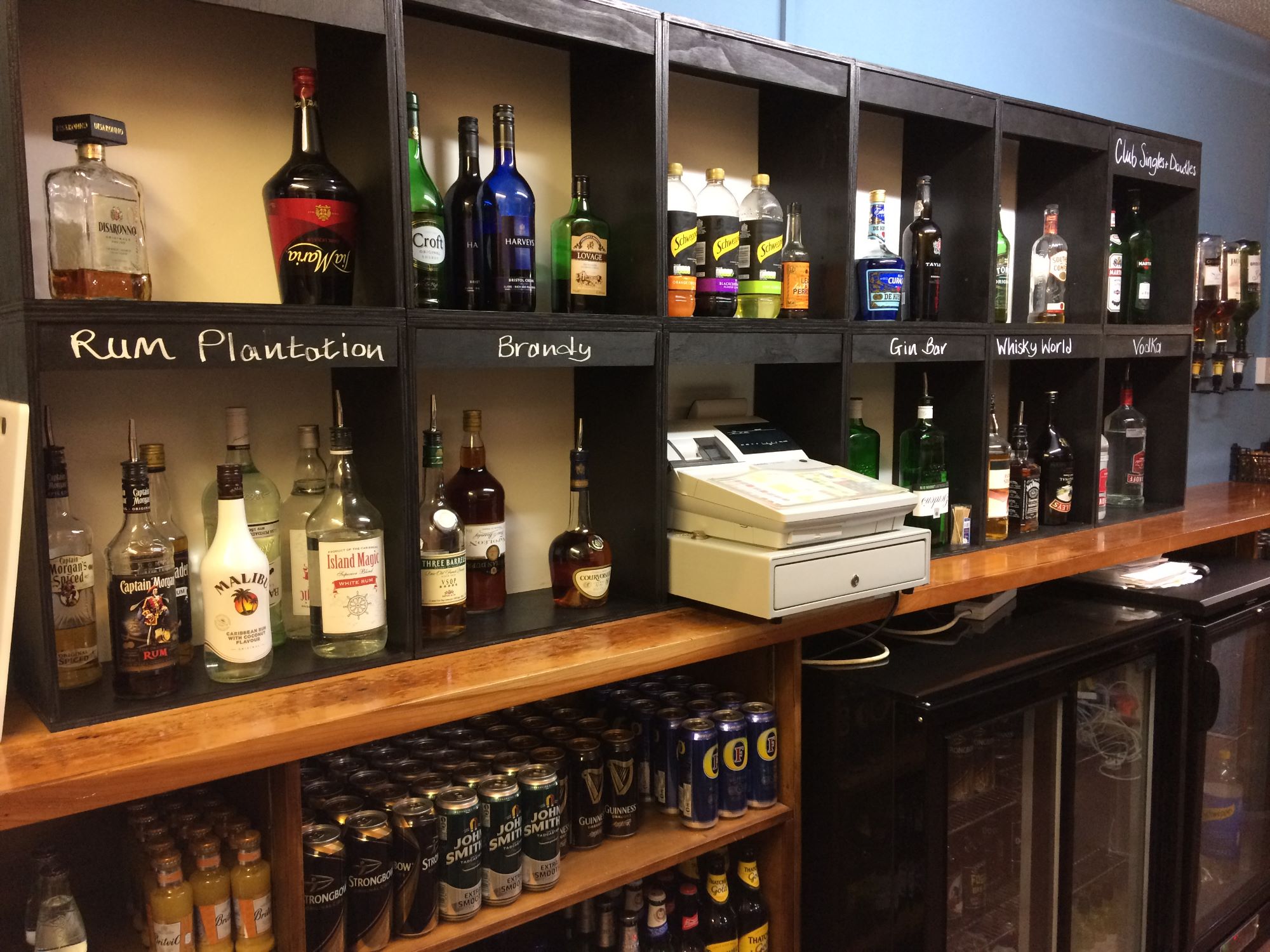 Contact the steward and join in with other Members who have made a reservation. If telephoning try to avoid the changeover session times when the Staff are very busy handling fees. There are rinks available Monday to Friday at lunch time and tea time.
Another form of relaxed bowling are the Spoon Drives held on Saturdays (6pm-9pm), where a draw takes place for rink positions and rinks move to play different opposition every 4 ends. All very social and enjoyable with a chance to win your green fees back for the most successful team. Place your name on the list situated on the notice board or just turn up at least 20mins before the start of the session.
This is generally by invitation from the Team Captain who can register whoever he/she wishes with the League Secretary. Or why not form your own team with your friends / colleagues as there are invariably spaces available for new teams in most leagues. Contact Ian Ball (League Co-ordinator), stating when you are available. Also write your name on the lists on the notice board, for when you would like to play and scan the other lists where Team Captins are advertising for players.
National Competitions are entered and paid for in March of each year for the following season. Club Competition Entry forms can be downloaded from here, or are available at the club. Closing date for entries is usually in October.
Friendly matches are mixed (for both Men & Ladies) and are a great way to play a game of bowls and meet new friends. Just write your name on the sheets on the notice board. The Club Captains will complete the selection from the list of names and then please tick your name to indicate you will play. Games are often played in whites, with a club shirt.