Special Events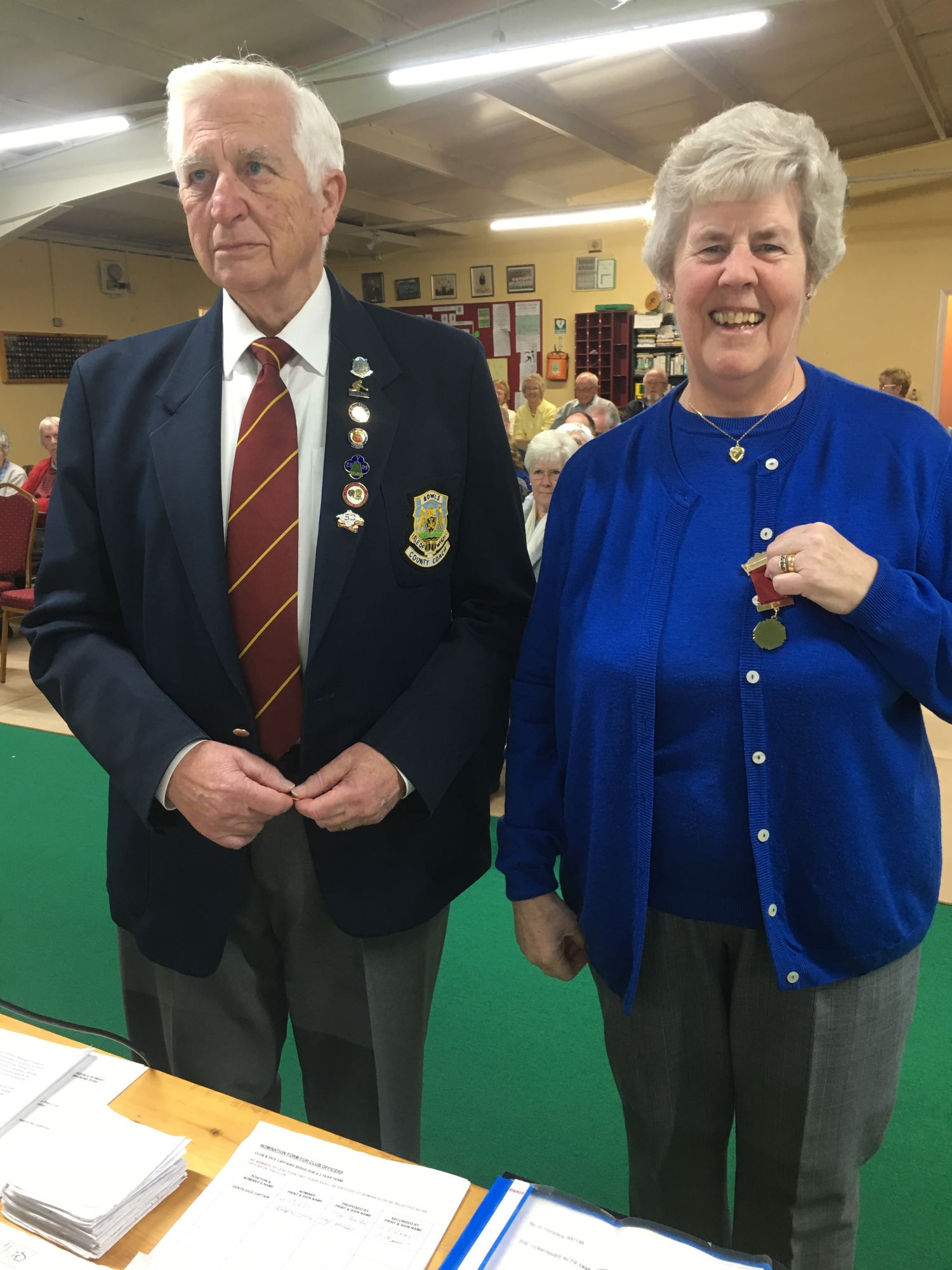 Congratulations to Anne and Jack Young as the members overwhelmingly vote at the Annual General Meeting to make them life members. This is in recognition of many hours and years of dedication to Bowls Coaching.
Katherine Rednall and Perry Martin attending our 50th Anniversary opening on Saturday 30th September 2017. From left to right: Paul Dyer (Club Captain), Perry Martin, Katherine Rednall, Travis Meller.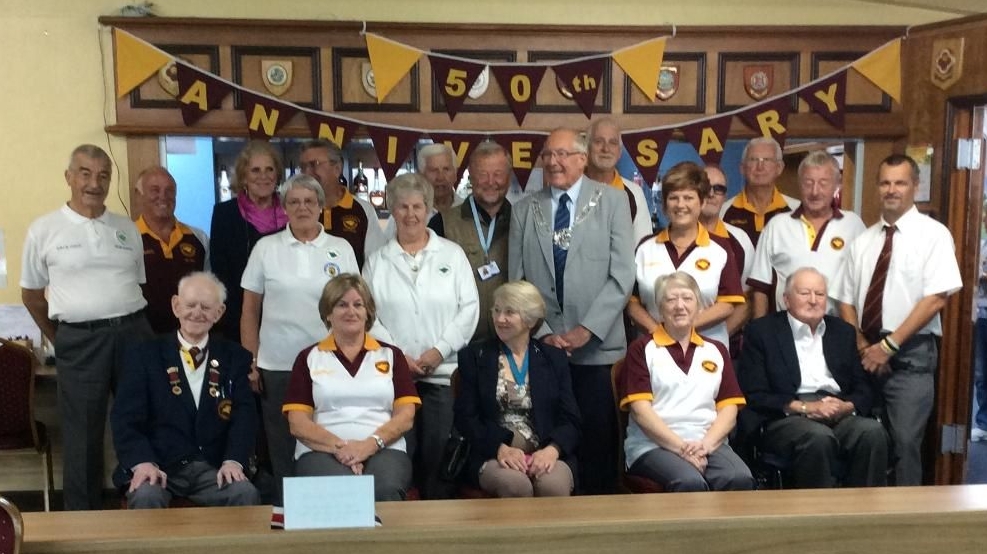 Henry Adams (Ryde Mayor) accompanied by his wife Val (front centre) with IWIBC Officers after the opening ceremony.